About
Bringing back the future of comics!
Lynx is a part of Awakened Entertainment
Awakened Entertainment is a new comicbook company reminiscent of the resurgence of innovative comics by Image Comics in the 90's.  We are a passionate group of artists heavily influenced by comic books, science fiction, films, and more.
To see other titles by Awakened Entertainment, click here.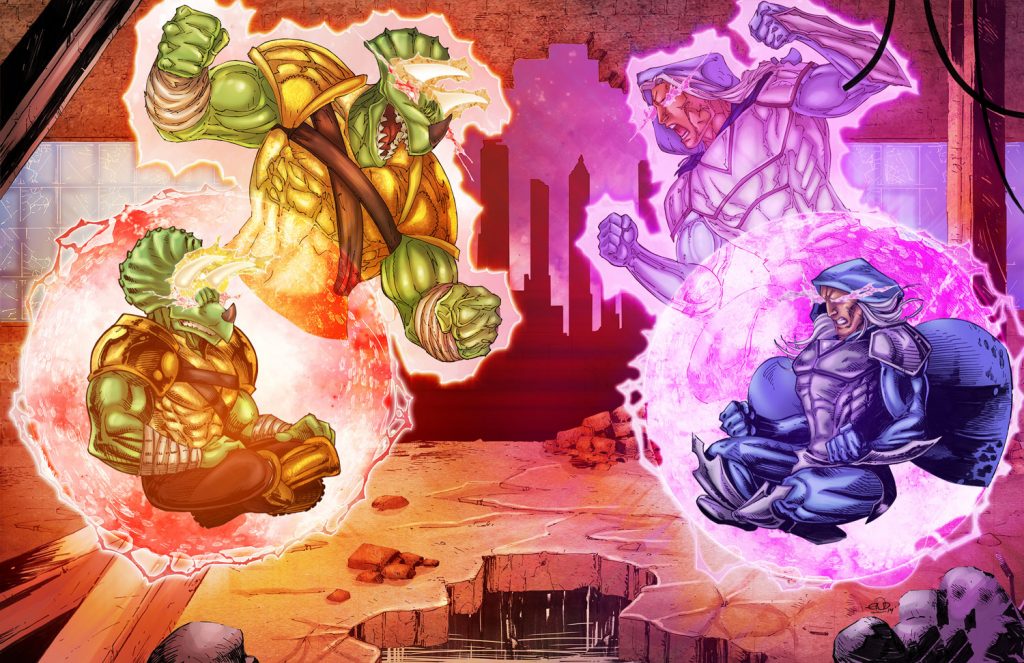 Story
Story
Characters
In the first issue, we get introduced to a few major characters – Yahweh, McNulty, The President, and Cendar.
Story
Issue #1
A mysterious visitor comes down to earth to reveal a villainous lot of vile creatures, they are dinosaur-humanoid, and are bent on destroying all humans.  They aren't aliens, they've been here all along, brooding, and waiting for the right moment to attack!
The police department is overwhelmed, so, they need help from the visitor, and boy does he help.
Take a sneak peak at the first few pages of issue 1: here!
Issue #2
The mysterious visitor from issue #1, Yahweh, tells the epic story of the origin of The Lynx, and prepares the president and the world for their violent arrival. Cendar prepares to stop Yahweh at all costs.
Take a sneak peak at the first few pages of issue 2: here!
This is only a few issues of the story!  Stay tuned for more.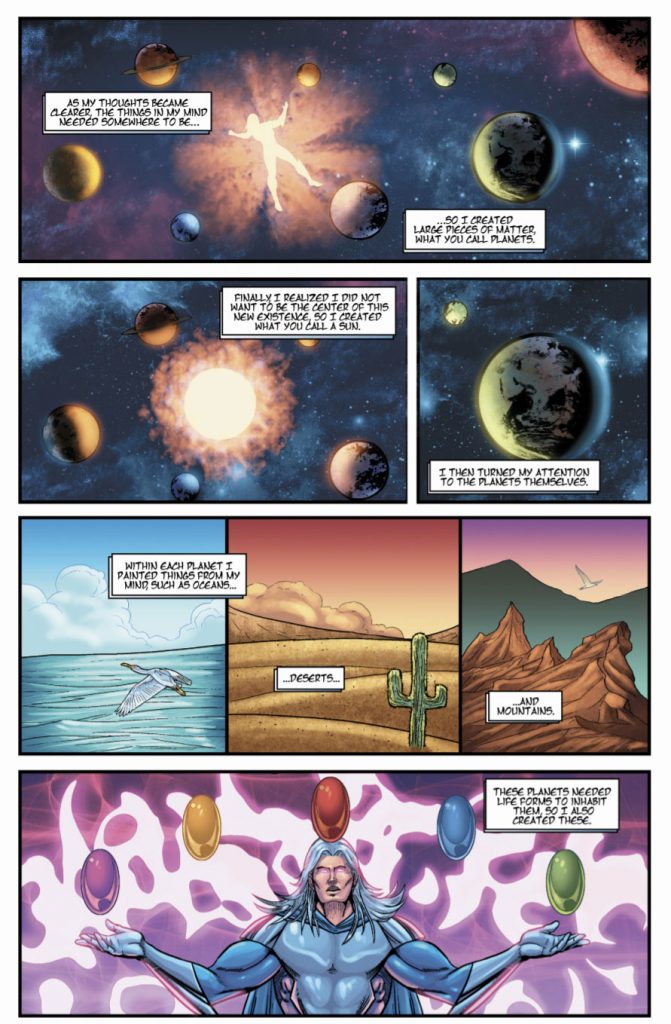 Testimonials
Testimonials
I rarely read comics, but, gave Lynx a shot to pass time in between classes...I can't believe the cliffhanger at the end, please hurry up and make issue #2!
Michelle, Chicago
I haven't read comics in years because they all keep making the same ____ story, Lynx is a refreshing change to that! Get this comic!
Joe, Brooklyn
Ok, Manga is the best, but, Lynx has earned my respect! Can't wait for the next issues!
Hiro, Japan

Contact
Get in Touch
Contact us using the form below, or you may alternatively email: info [at] whoarethelynx.com